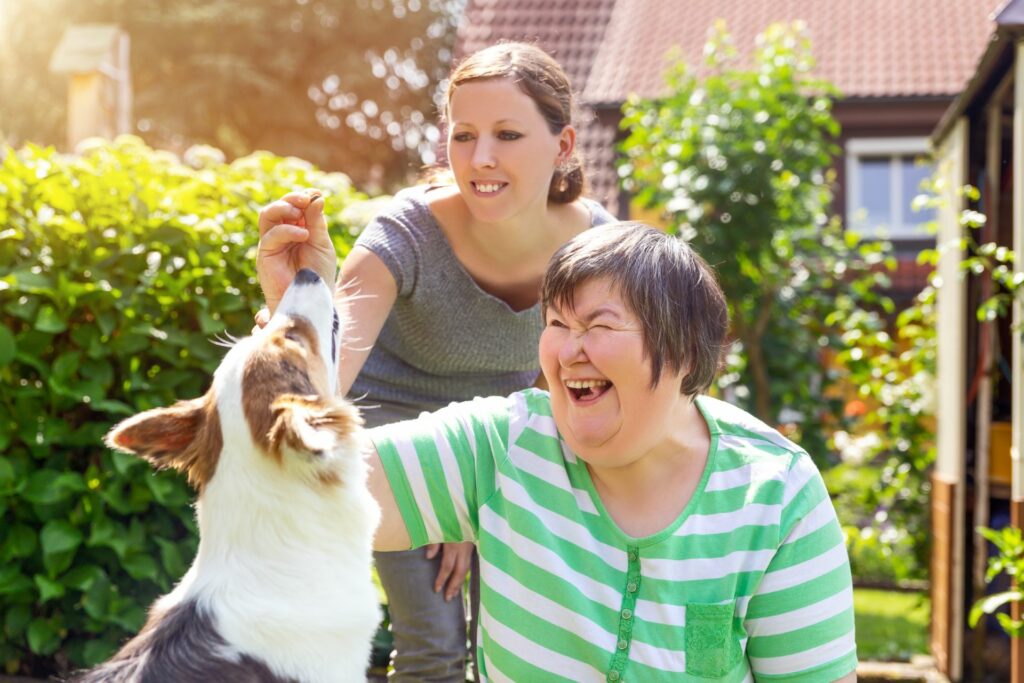 Find Your Home Away From Home
The Disability Homestay Network (DHN) provides welcoming hosted accommodation and support for people with disabilities including NDIS participants.
The service is predominantly for short stays up to 14 days at a time with caring local families who are committed to seeing people with disability thrive. With hosts located all over the country, we maximise the choice of high-quality, inclusive accommodation and experiences for Australians living with disability.
The DHN program is managed by the Australian Homestay Network (AHN) .
A Provider You Can Trust

The Disability Homestay Network was established to positively impact the lives of Australians with disability, their families, hosts and the community

Since 2008, the Australian Homestay Network has placed more than 63,000 guests in welcoming hosted accommodation across Australia

Guests will have the opportunity to connect with new people and share experiences in a safe and supportive home environment

We are proud to offer standards-based, high-quality, personalised STA options for eligible people with disability Australia wide

Our team will work with each guest (and/or their carer or support worker) to tailor the STA experience to their specific support needs and goals

Safety is our top priority – all our hosts must complete an interview, house inspection, training and background checks
---
Meet New People, Develop Life Skills and Build Your Independence
The Disability Homestay Network (DHN) is focused on delivering a great personalised experience for guests and the host families who welcome them into their home.
You will begin by creating a DHN profile to plan an enriching homestay that helps you work towards your goals, make new connections, and enjoy the opportunities that a new experience brings.
All of your support needs and individual requirements – such as where you would like to stay, the length of stay and activities you would like to try – will be included in your DHN profile.
Your profile will be used to match you with the most suitable host available for your stay. We want to ensure you are comfortable with your host family, so you will have the opportunity to review their details before we finalise your placement.
Inclusions:
All meals
Hosted accommodation with a well-matched host
Host suitability checks and training
Personal care and assistance with daily life tasks
One-on-one personalised attention and support
Activities the participant and the host agree to
Internet access
Transportation around the community
Guest and host liability insurance
24/7 emergency assistance
While the majority of costs during your stay will be covered, we recommend you bring some spending money for extras such as souvenirs or gifts.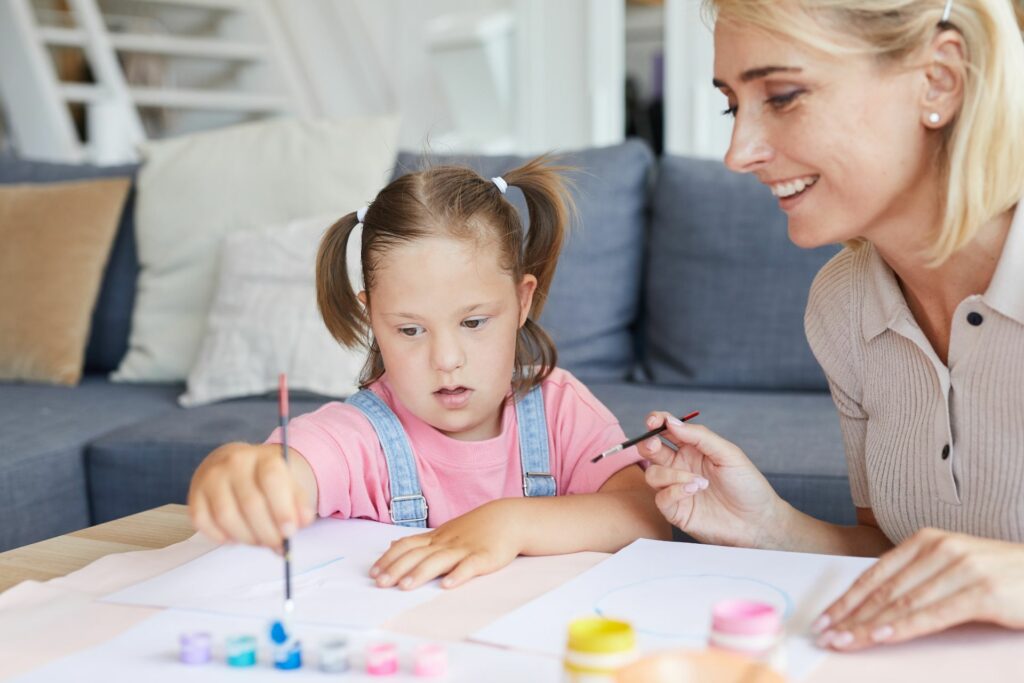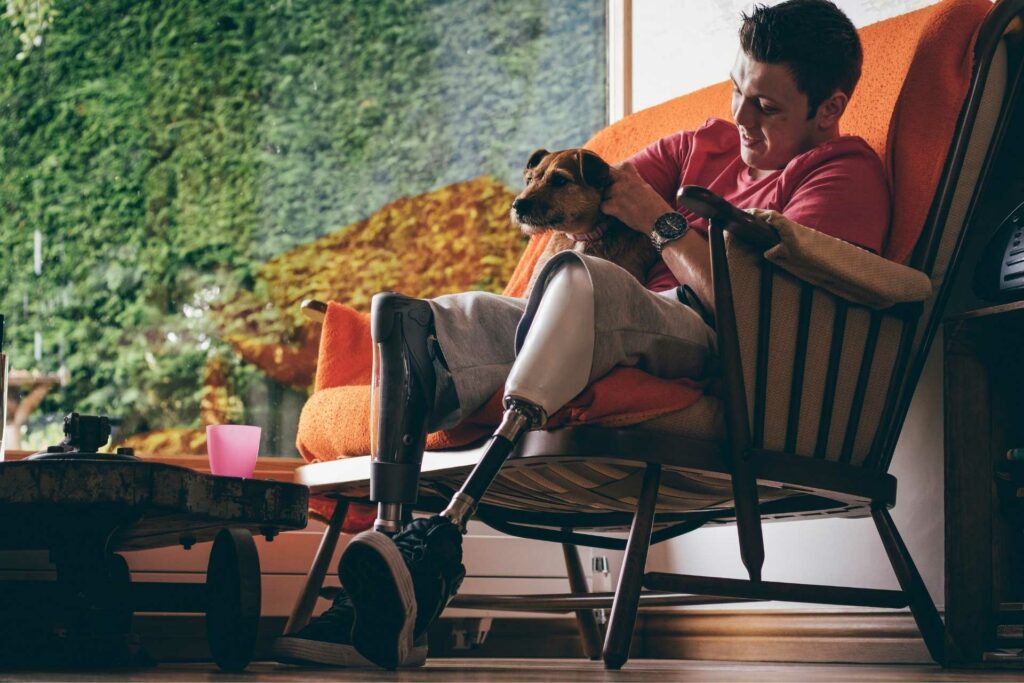 OUR HOSTS
Hosts provide a comfortable home setting where people with disability are welcome. Your host family will include you in their day-to-day activities, provide opportunities for you to increase your life skills, and help you develop meaningful relationships.
Disability Homestay Network hosts range in age, have different backgrounds and lifestyles, and come from all kinds of households including families, couples, individuals and housemates.
We select hosts that are caring, positive and open-minded to ensure they are able to provide a great experience during each and every stay.
Hosts undergo high-quality training in disability support work. They understand that different levels of assistance will be required depending on your unique abilities, and are flexible and mindful of each person's needs.
HOST REQUIREMENTS
Our approval process includes an interview and home assessment to ensure host applicants are a good fit for the program.
Hosts wishing to accommodate guests with High Support needs must have a valid First Aid certificate and current CPR training.