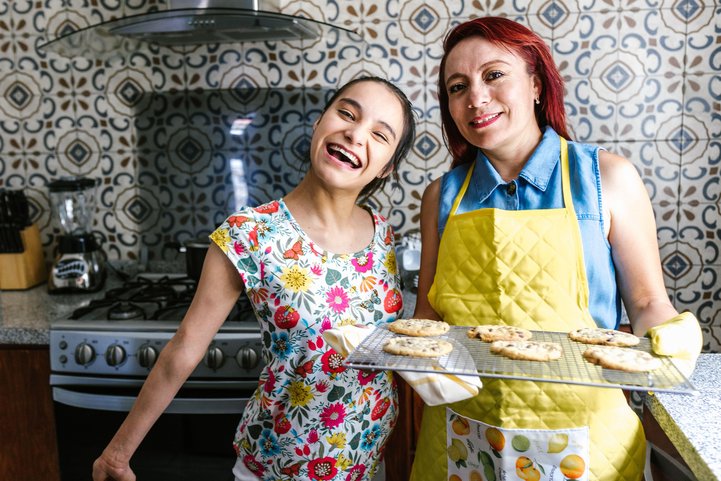 A Home Away From Home for People With Disability
The Disability Homestay Network (DHN) provides welcoming hosted accommodation and support for people with disabilities including NDIS participants.
The service is predominantly for short-term stays – generally 2-3 days, up to 14 days at a time – with caring local host families who are committed to seeing people with disability thrive.
The DHN program is managed by the Australian Homestay Network (AHN).
Why You Should Become a Host

The DHN program was established to positively impact the lives of Australians with disability, their families, hosts and the community

Our team will tailor each Short Term Accommodation (STA) experience to ensure the guest's support needs and goals are met

AHN will use its unique matching system to connect guests with the host family that's the best fit for them and for your household

Build new relationships, learn from people with lived experience of disability, and make a valuable contribution to the community

The program includes insurance plus disability support training for hosts so you can confidently provide a safe, enriching environment

We are with you every step of the way, with specialised 24/7 support available to hosts as well as guests and their families
---
Build New Relationships and Make a Difference
BECOME A HOST FAMILY
We connect children and adults with disability with host families to build independence, try new experiences, and enjoy a change of scenery from their usual living arrangements.
Each stay is unique and depending on the circumstances and needs hosts may become a buddy, a mentor, or a second family. Whichever role you take on, you will be part of a rewarding experience that will make a real difference to your life and the lives of those you welcome into your home and your heart.
Hosts receive a nominated reimbursement amount for participating in the Disability Homestay Network program.
WHAT MAKES A GOOD HOST?
* Hosts range in age, have different backgrounds and lifestyles, and come from all kinds of households including families, couples, individuals and housemates.
* You don't have to have experience in supporting people with disability but you do need to be caring, positive, open-minded and willing to complete training to help you provide a great experience for your guests.
* Different levels of assistance will be required, so being flexible and mindful of each person's needs is a must.
* A good host will provide a comfortable home setting where people with disability are welcome. You will include your guest in your day-to-day activities, provide opportunities for them to increase their life skills, and help them develop meaningful relationships.
* Participating in the program is a journey of giving and receiving. Everyone has something unique to contribute and learn from each other.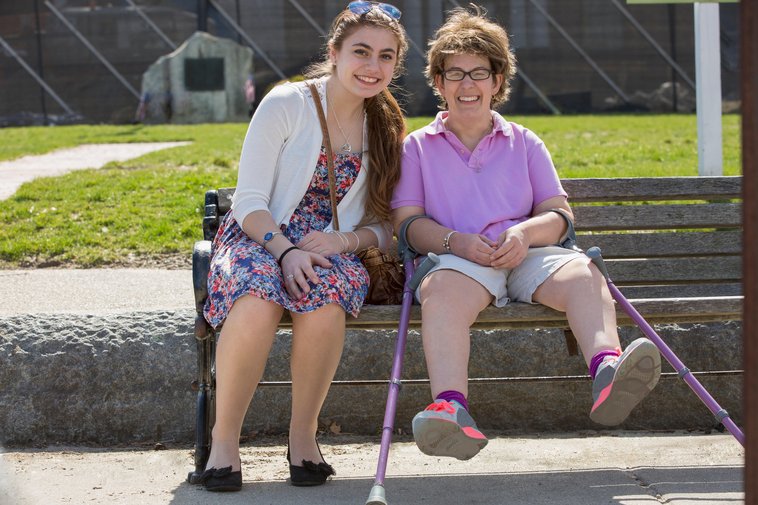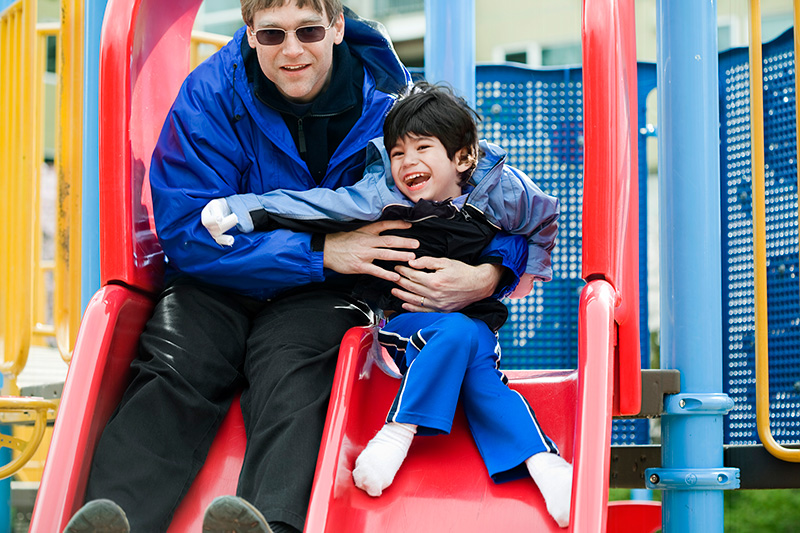 HOST REQUIREMENTS
Hosts must be over 25 years of age
Hosts must successfully complete DHN training
Drivers licence and car
NDIS Worker Screening (new hosts) OR a National Police Check and Working With Children Check (WWCC) / Working With Vulnerable People (WWVP) Check (existing AHN hosts) – Visit the Host Clearances page for more information
First Aid and CPR Certificate (if you wish to host guests with High Support needs)
Our approval process includes an interview and home assessment to ensure host applicants are a good fit for the program.
HOST REIMBURSEMENT
Due to the personalised nature of the NDIS, host reimbursement rates vary and are based on the time of the week, duration of stay and level of support required by the participant (your guest).
Please visit the Host Payments page for more information.