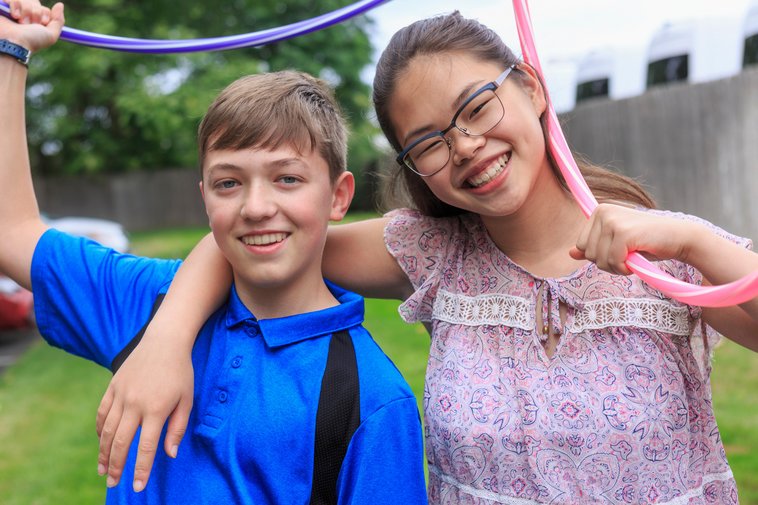 Disability Homestay Network (DHN) provides high-quality accommodation and personalised support for Australians with disability.
Our mission is to deliver amazing experiences that will help participants achieve their goals, develop long-term friendships and build positive community connections.
The DHN program is managed by the Australian Homestay Network in association with Breakaway Retreats.
---
Find Out More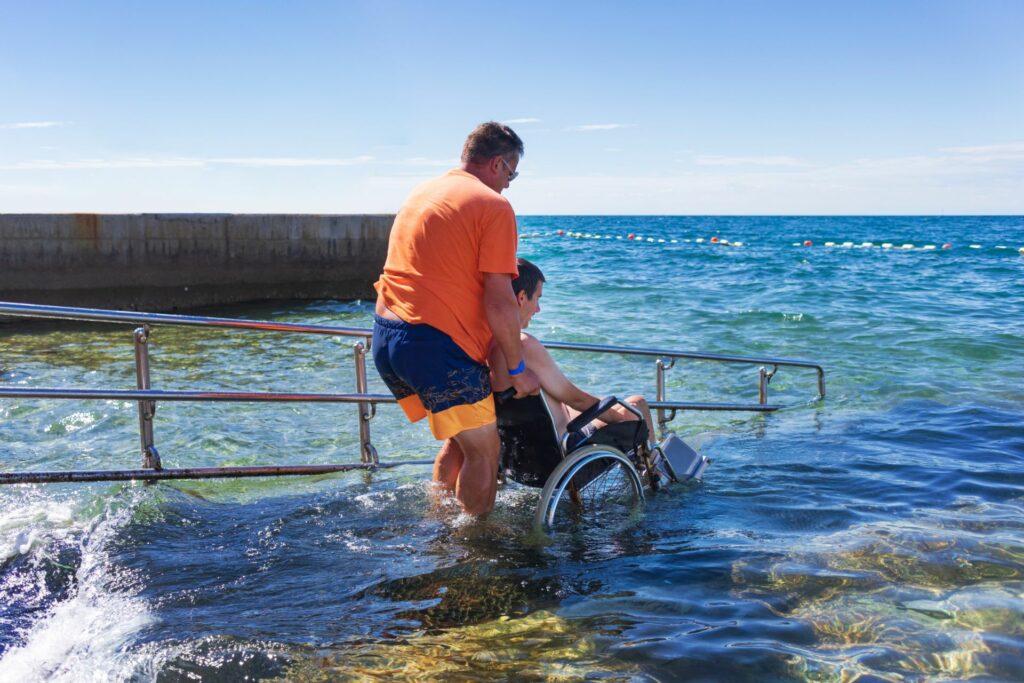 Learn how our standards-based, personalised approach to Short Term Accommodation (STA) and support offers eligible NDIS participants greater choice and control.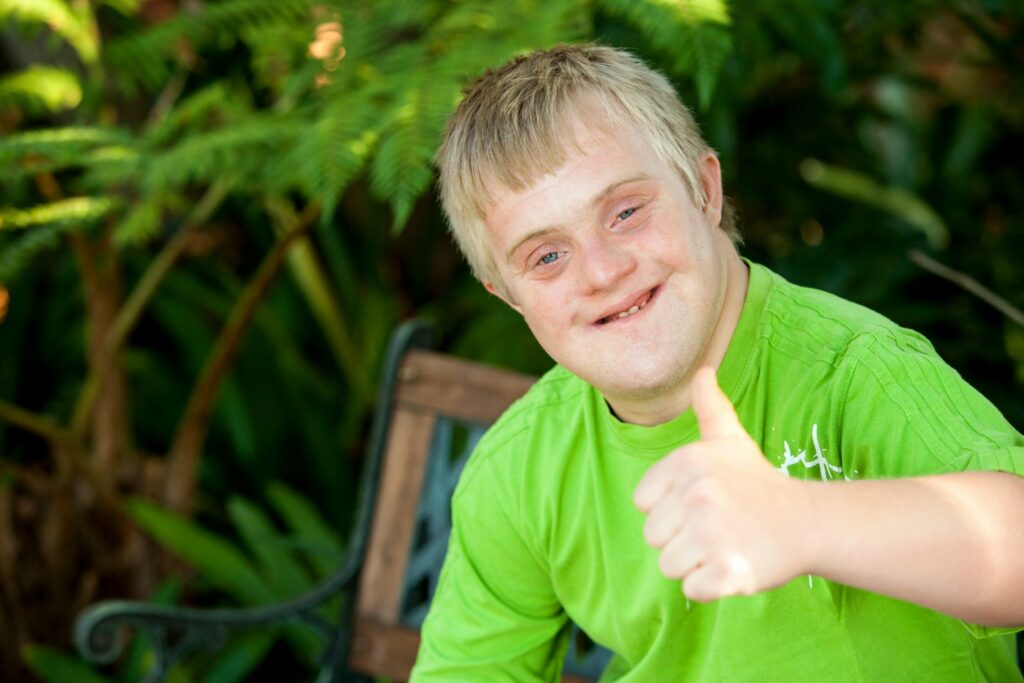 Our Standards have been developed to provide a benchmark of the services, quality and safety required to deliver a positive experience from start to finish.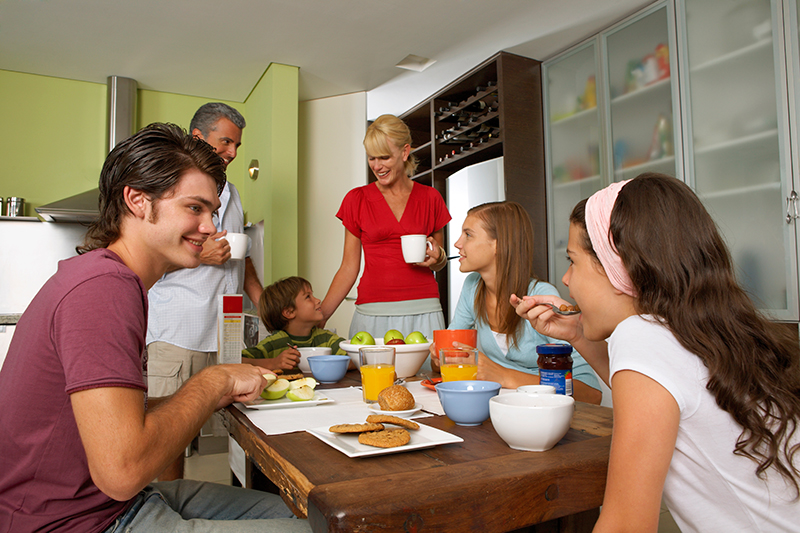 We add an additional level of safety and confidence to every stay with specially tailored insurance coverage to provide a safeguard for guests and hosts.