We are working with CoAbility to provide a home away from home for people with disability

The Disability Homestay Network (DHN) provides welcoming Short Term Accommodation (STA) and support for eligible NDIS participants.
The DHN program offers an alternative to traditional respite. Our goal is to create the perfect match between participants (your guest) and caring host families (that's you!).
Our Standards are implemented across every placement to provide a benchmark of the services, quality, and safety required to deliver a positive STA experience for everyone involved.
All DHN stays are managed by the Australian Homestay Network (AHN).
Why You Should Become a Host

Our experienced team is with you every step of the way, with specialised 24/7 support available to hosts as well as guests and their families

AHN will use its unique matching system to connect guests with the host family that's the best fit for them and for your household

Participate with peace of mind knowing that tailored insurance coverage and transparent payment processes are included in our service Standards
---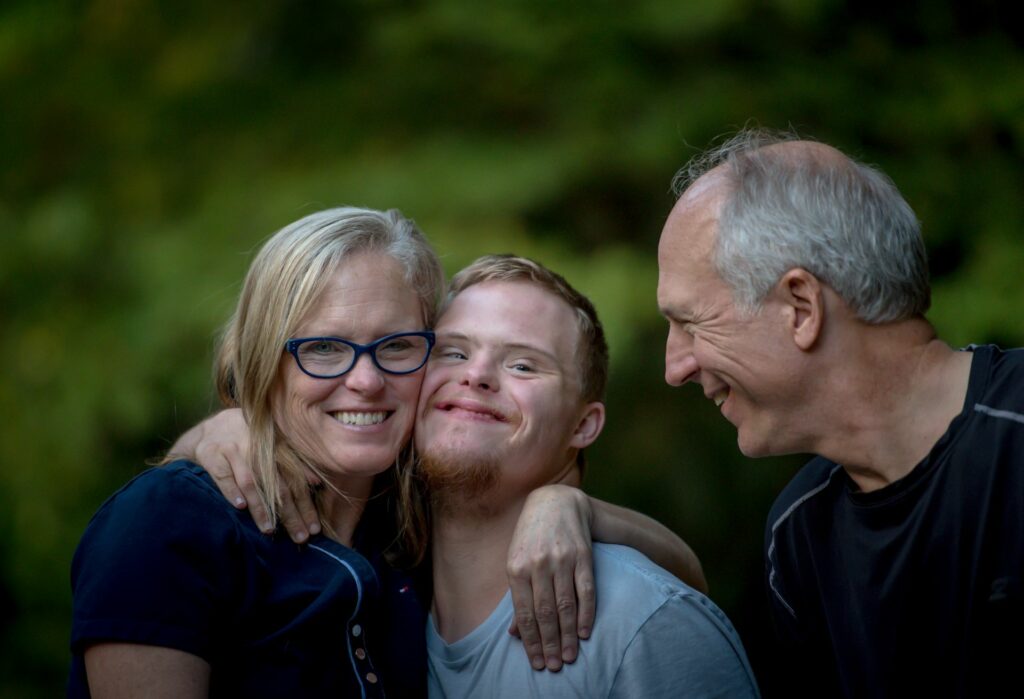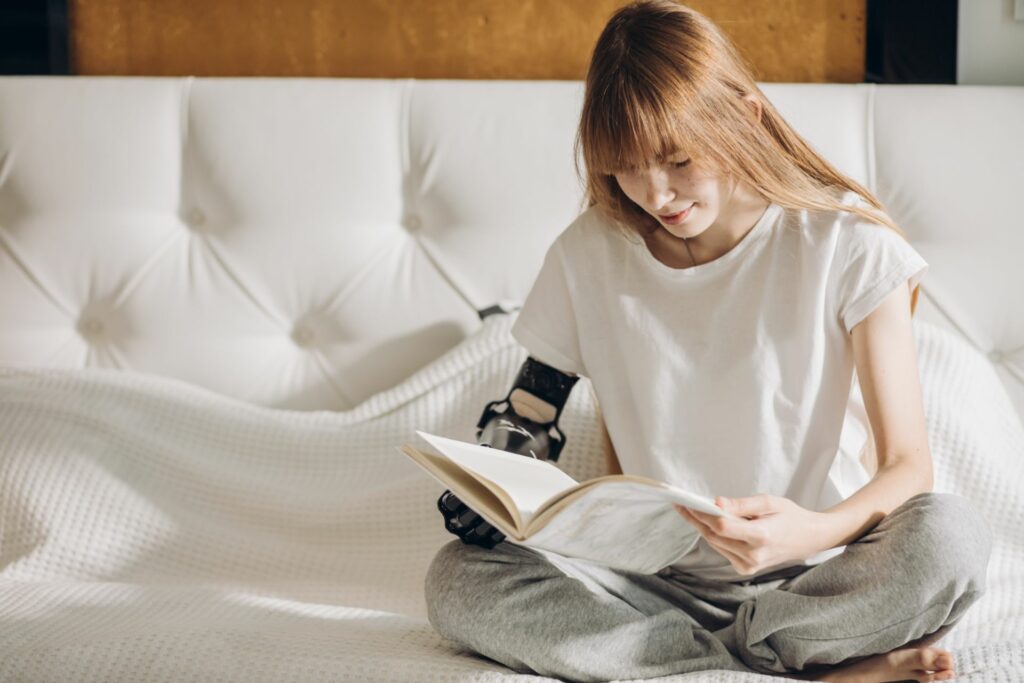 Key Hosting FAQs
Please visit the Host FAQs page if you would like further information about being a DHN host.